STAR CITIES DESIGN CORP.
GENERAL CONTRACTOR
14 East 4th Street Suite 405, New York, NY 10012
917.464.5662

INFO@STARCITIES.COM
LICENSED & INSURED
WE HERE AT STAR CITIES DESIGN CORP WE ARE A GROUP OF DEDICATED PROFESSIONALS WITH OVER 20 YEARS OF EXPERIENCE IN ALL ASPECTS OF CONSTRUCTION AND REMODELING WORK THROUGHOUT NEW YORK CITY.
STAR CITIES DESIGN CORP SPECIALIZES IN ALL TYPES OF QUALITY INTERIOR CONTRACTOR SERVICES THROUGHOUT NEW YORK CITY.
FROM MINOR ALTERATIONS AND CUSTOM REMODELING PROJECTS TO MAJOR RENOVATIONS, OUR TEAM OF SKILLED AND EXPERIENCED PROFESSIONALS CAN TURN YOUR VISION INTO A REALITY.
OUR SCOPE OF WORK INCLUDES:
RENOVATIONS
REMODELING
LIGHTING
TILE WORK
FLOORING
PAINTING & PLASTERING
PLUMBING & HEATING
ELECTRICAL
HVAC
AND MORE...
WE PRIDE OURSELVES ON OUTSTANDING CUSTOMER SERVICE AND ATTENTION TO DETAIL TO ENSURE WE EXCEED OUR CLIENT'S EXPECTATIONS.
GALLERY
Many more photos of completed work available upon request
The Silk Building- East 4th Street & Broadway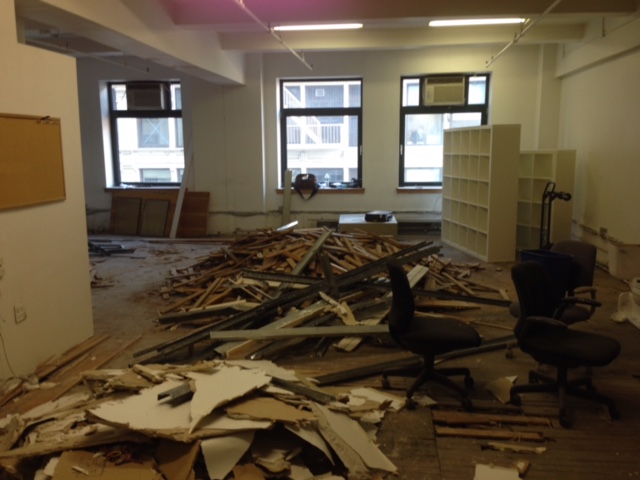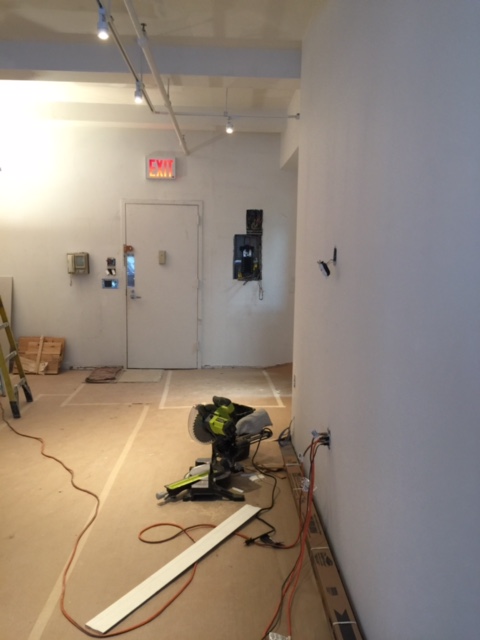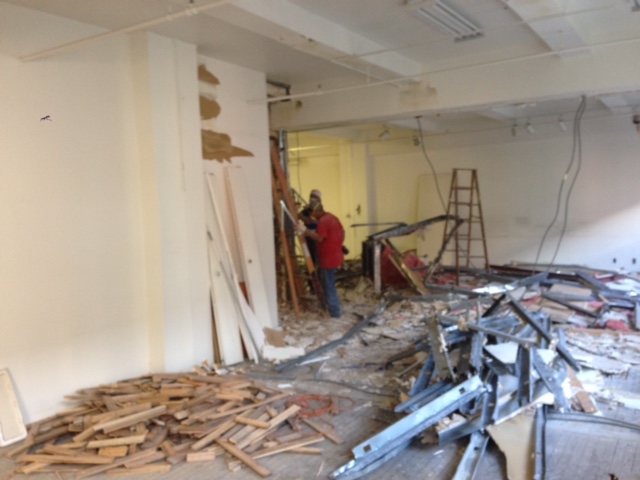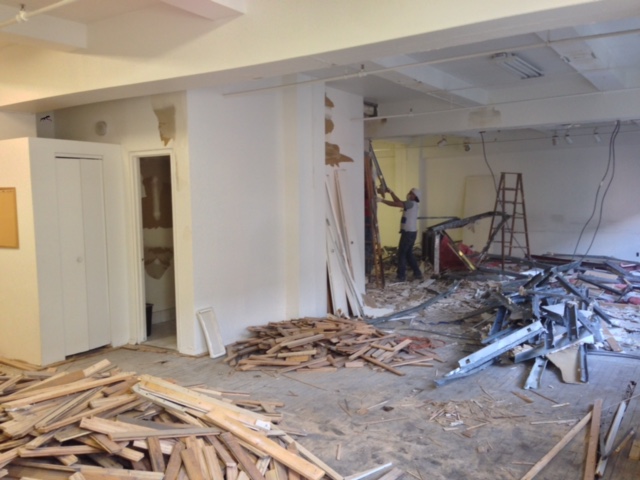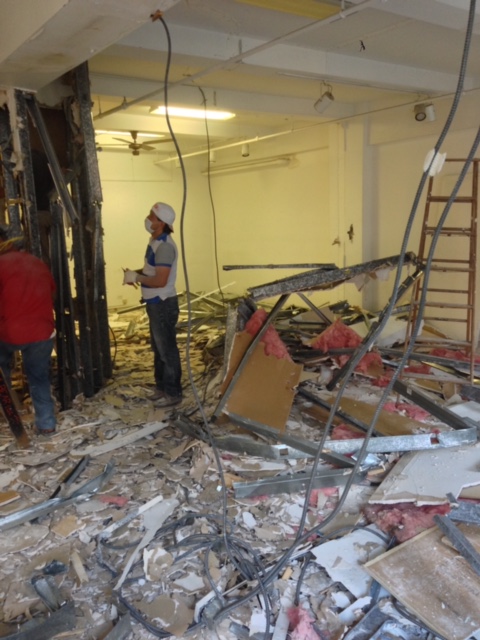 PLEASE CONTACT US FOR YOUR FREE CONSULTATION, ESTIMATE, AND EVALUATION OF YOUR REQUIRED PROJECT. OUR PROFESSIONALS WILL GET BACK TO YOU SHORTLY.
Star Cities Design Corp. was founded in 1996 based on the core values of teamwork, integrity and commitment. Today, the company's reach is extensive, and each of its representatives upholds its founder's vision to provide valuable services to clients, build partnerships in the community, and deliver excellent quality of service.
Our insistence on quality of service, hard work, and responsiveness to client needs remains the company ideology and has led to its success in a competitive industry. The company's ability to address changing conditions and demands, find and serve diverse markets, and expand its services has resulted in the company to growing far beyond its founder's dreams.
But the world is changing, and so is Star Cities. Even though business as usual has meant adhering to the highest of standards, it is no longer enough. There are a multitude of obstacles, including increased competition, and more complex and demanding technology, and Star Cities has addressed these challenges.
The construction industry is filled with buzzwords and phrases: "We want to do things differently," or "We have to be innovative," or "We need more teamwork and collaboration!" Star Cities transforms these vague concepts into concrete ways of doing business. The company uses sustainable systems and practices while implementing new and better approaches to deliver client projects.
Click the following Link:
http://www.houzz.com/ideabooks/48185061?utm_source=Houzz&utm_campaign=u1289&utm_medium=email&utm_content=gallery0
CALL US FOR A FREE ESTIMATE
917.464.5662
EMAIL US YOUR PLANS
FAX US
866.599.9704